About Us
Laurent Law are Auckland based lawyers, specialising in New Zealand immigration. With a proven track record since 1996, our lawyers have been helping people from all over the world with their New Zealand visas and permits, appeals and citizenship applications.
Simon Laurent, who is the firm Principal, is the winner of the 2014 New Zealand Association for Migration and Investment Lawyer or Licensed Adviser award.
Here's how we can help:
New Zealand Job-Based Residence
New Zealand Work Visa applications or advice
New Zealand Business & Investment applications or advice
New Zealand Partnership & Family visa applications or advice
New Zealand Student and Visitor visa applications or advice
New Zealand immigration hard cases, problems or appeals
Solid legal advice to the industry on the latest New Zealand immigration policies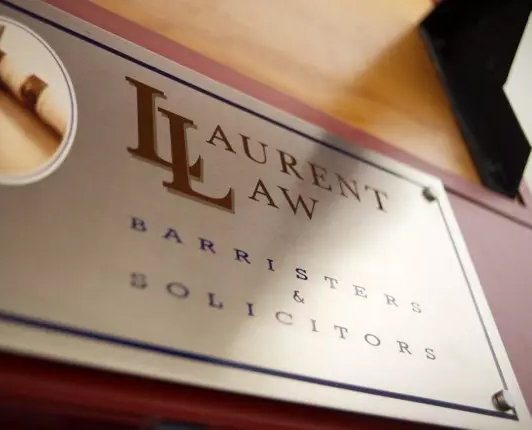 We have added informative Guides to some sections to give more in-depth information about the options and the pitfalls in applying for a visa. Let us know how we can help you. Contact Laurent Law for expert legal assistance with New Zealand Immigration.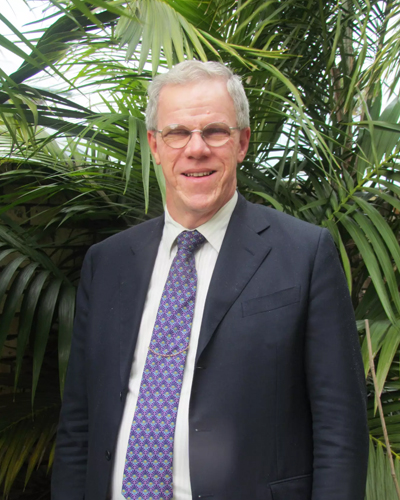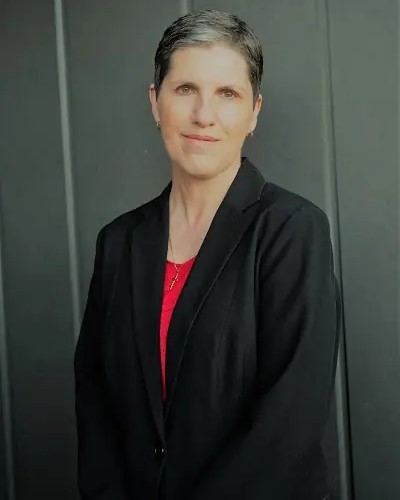 Marinda du Toit
Practice Manager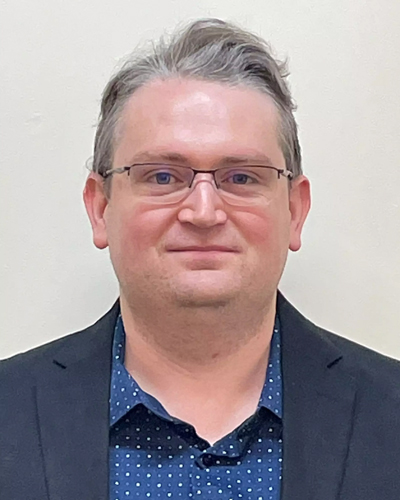 James Turner
Senior Solicitor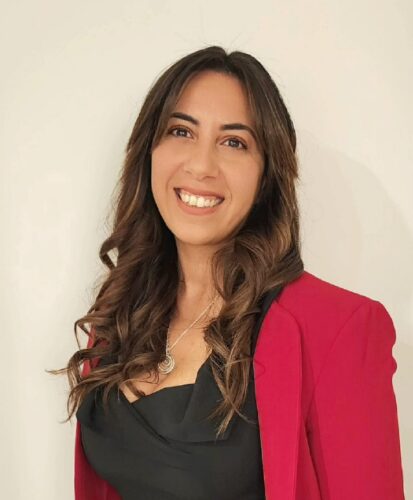 Sahar Shamia
Staff Solicitor
Book a consultation at a reduced fee of $190.00 with our team.