Guarantee
We may not be able to give a 100% guarantee of success for your case. In many cases it would be dishonest for us to do so. Be cautious about any professionals – including lawyers – who promise to win your case from the start.
However, we do guarantee to use the best of our skill on your behalf, to give you the best possible chance of a good result. We can also point to a strong track record of delivering those results. Many of our past clients come back to ask us to help them again, or bring their friends to see us.
Our Guarantee and General Conditions forms part of our contract of service when you instruct us – you can read it here.
Complaints
The members of Laurent Law are bound by the Conduct and Client Care Rules of the New Zealand Law Society.
If you think we have let you down in some serious way you can contact the Lawyers Complaints Service of the Law Society. Information about the complaints process can be found here.
However, the quickest way to resolve a complaint is always to contact us first to discuss your concern. We may be able to solve the problem immediately and continue to work for you, or direct you to another lawyer to help you.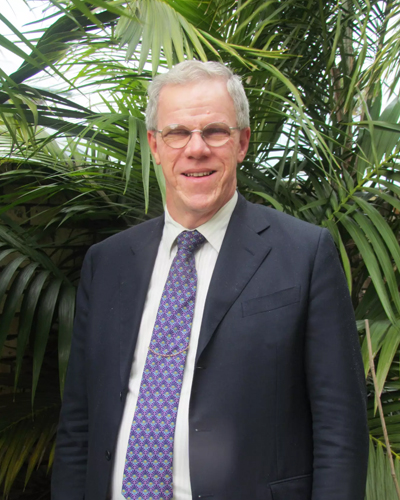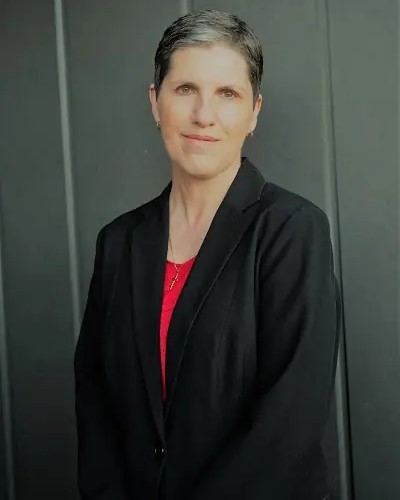 Marinda du Toit
Practice Manager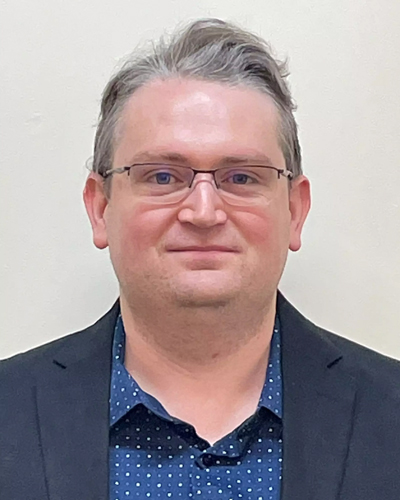 James Turner
Senior Solicitor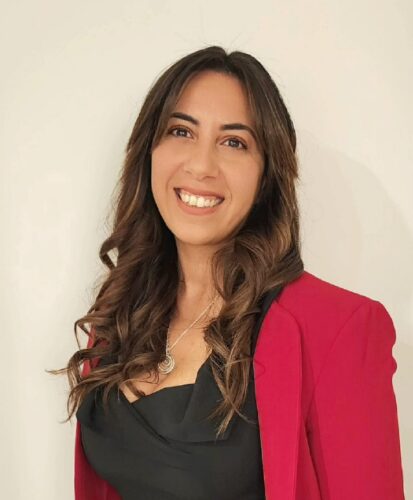 Sahar Shamia
Staff Solicitor
Book a consultation with one of our team.