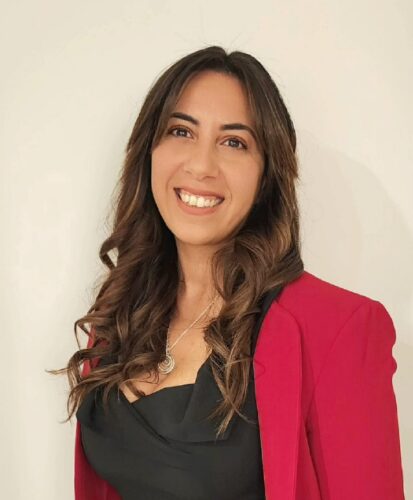 Sahar Shamia
Staff Solicitor
Sahar migrated to New Zealand with her family in 1996. She holds a Bachelor of Law and a Bachelor of Arts from the University of Auckland, and has been practising Immigration law since September 2010. Sahar is fluent in both Arabic and English, with a broad knowledge of the Middle East.
She deals with all temporary entry visa and residence applications, residence appeals, character and medical waivers, section 61 request, ministerial interventions, humanitarian and deportation cases. With her enthusiastic, passionate and friendly approach, Sahar has successfully managed many cases involving complex and challenging issues.
Sahar loves to spend her spare time with her friends and family or enjoying a game of tennis, so you will likely find her on the courts when she is not at work.
"As a migrant myself, I understand what if feels like to go through the immigration process and what people expect from an immigration professional. You need understanding, skills, accuracy, compassion, and be capable of taking on new challenges.  I enjoy helping people achieve their goals and resolve their difficult issues."
She looks forward to meeting you to discuss your immigration needs.
 Read more about Sahar in our blog profile.
Contact Sahar on [email protected]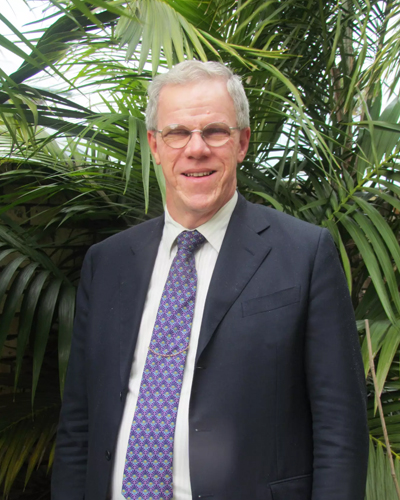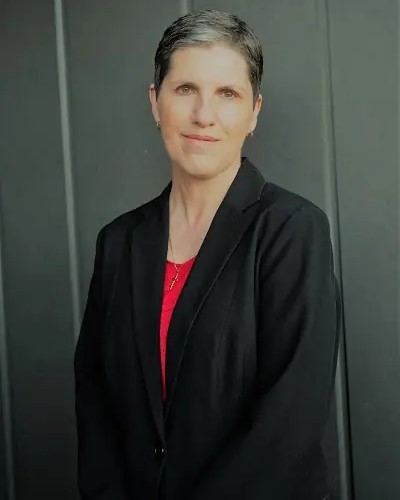 Marinda du Toit
Practice Manager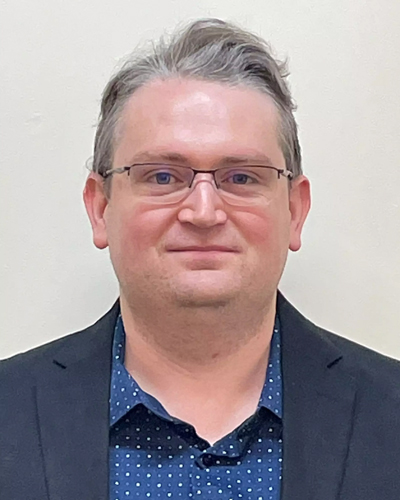 James Turner
Senior Solicitor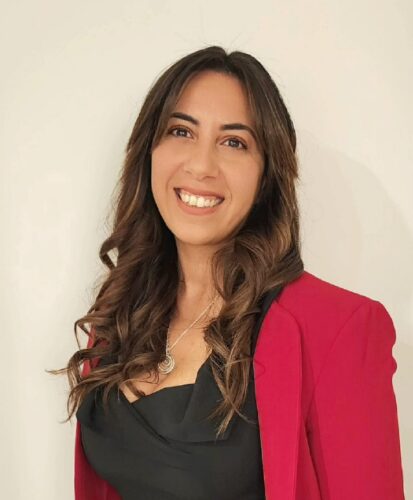 Sahar Shamia
Staff Solicitor
Book a consultation at a reduced fee of $190.00 with our team.