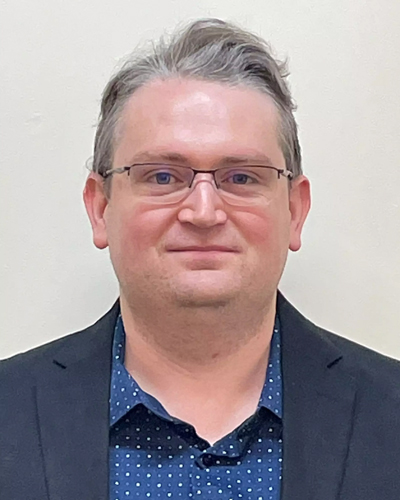 James Turner
Senior Solicitor
James holds a Bachelor of Laws (Honours) and Bachelor of Arts from the University of Auckland. James started working in the immigration field at the Immigration Advisers Authority in 2013. He obtained his Immigration Adviser License at the end of 2013 while working for an Immigration Consultancy in Auckland CBD, then joined Laurent Law as an Immigration Lawyer in May 2015. James has assisted a substantial number of clients with immigration matters, including the very complex and those carrying significant consequences for the applicant.
James enjoys the challenge of difficult immigration cases and takes pride in achieving successful outcomes for his clients. He finds the dynamics of interacting with Government departments, such as Immigration New Zealand, to be particularly interesting, requiring not only technical legal knowledge and skill but persuasive ability as well.
Outside work, James likes to go to the Gym and also be outside enjoying the wonderful environment we are lucky with in Auckland.
James welcomes your questions and looks forward to meeting you soon
"I very much enjoy helping people solve the immigration related problems they are experiencing. Many applicants are in a position of vulnerability with respect to Immigration New Zealand making it important they receive sound and ethical advice on the best way forward. Responding to the more challenging problems that Immigration New Zealand presents some clients is something that we have considerable experience in. Effective responses require not only being technically skilful, but often also an element of creative thought".
James is a member of the New Zealand Association of Migration and Investment.
Read more about James in our blog profile.
Contact James on [email protected]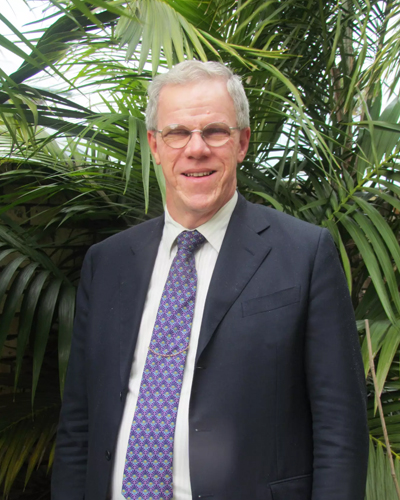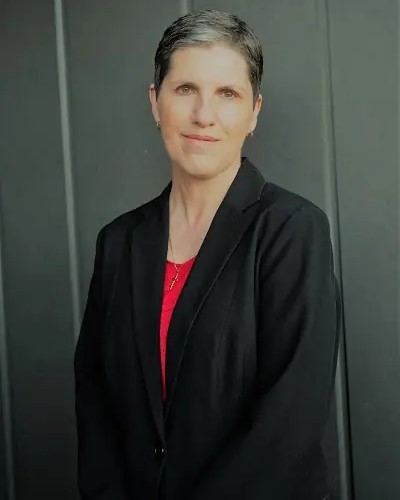 Marinda du Toit
Practice Manager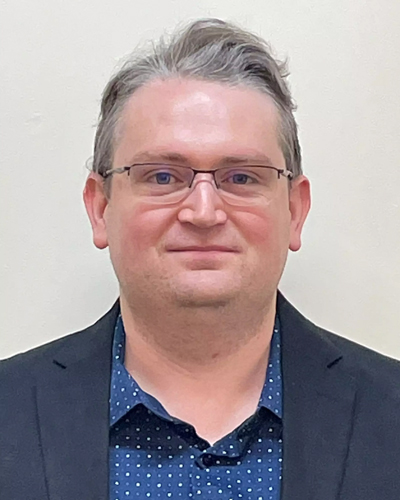 James Turner
Senior Solicitor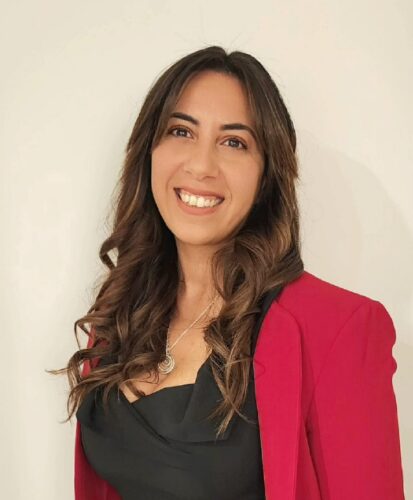 Sahar Shamia
Staff Solicitor
Book a consultation at a reduced fee of $190.00 with our team.