Case Management
Client files are maintained on a central legal practice management system which is accessible to every team member in the firm. This records a summary of each file and every action taken to progress the work to completion.
Documents (which are the lifeblood of the work of lawyers) are created automatically from the data entered about the individual file. Common processes, which may include time-critical events, are also built into dynamic procedures to ensure consistent workflow.
Document Management
The firm keeps all file materials, including letters, emails and faxes, on an electronic document storage and retrieval system usually used by large corporations. All documents are available to the lawyer onscreen.
This dramatically reduces the need to fetch the physical file, saving time and promoting efficiency. It also cuts down the chronic waste of paper which bedevils much of business practice nowadays. It is our small contribution to keeping New Zealand green.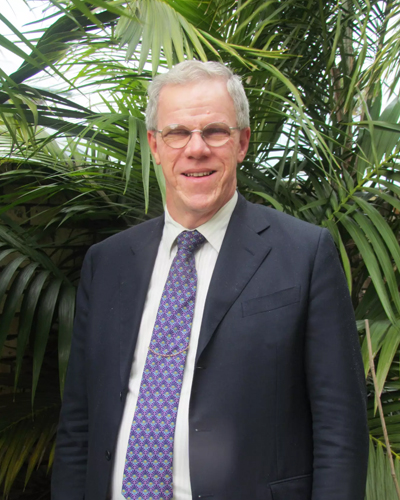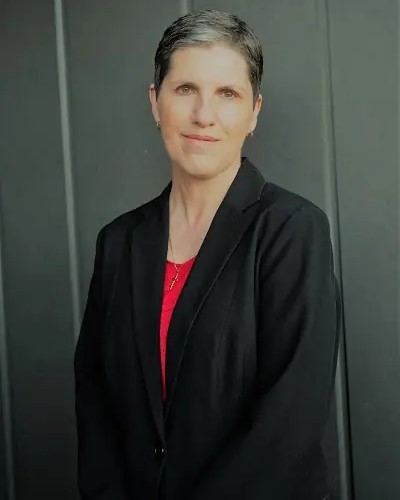 Marinda du Toit
Practice Manager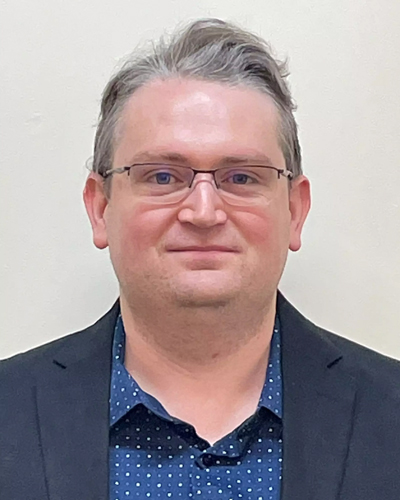 James Turner
Senior Solicitor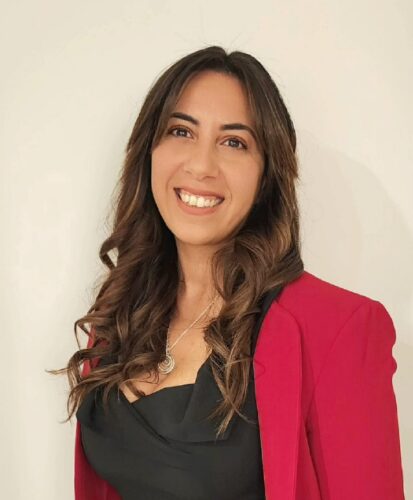 Sahar Shamia
Staff Solicitor
Book a consultation at a reduced fee of $190.00 with our team.