Flat Fees
In most cases we can set a fixed fee for the work that you have asked us to do. The advantages of this are:
You know the cost right at the start – no surprise bills;
We must work efficiently on your case to maximise returns for the firm;
Simpler accounting for us – and for you.
Fees are partly calculated on the time required to do the job. However, we also consider factors such as the complexity of the case and urgency. It will probably cost more to ask us to do something overnight. On the other hand, a simple job will be cheaper.
If you instruct us to act for you, the consultation fee will be discounted from the quote for the work that we offer to do for you.
Fee Estimates
Where the scope of the work is not clear at the start, you are entitled to expect a written estimate of the final fees. If, later, the fees are likely to exceed this estimate we will tell you and agree on a further estimated cost. We recognise that shock bills create disagreement and are bad for business.
Written Client Agreement
We always provide a written Terms of Engagement at the start, and often at the first meeting.  It sets out the job to be done and the fee, plus the payment arrangement which we have agreed with you.
This also includes our Guarantee and General Conditions –you can read it here.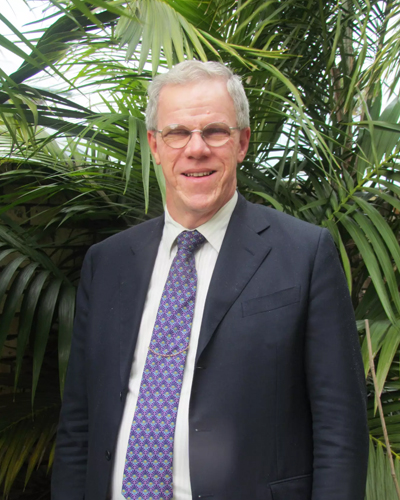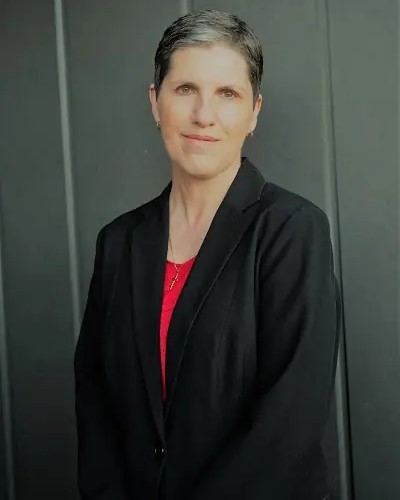 Marinda du Toit
Practice Manager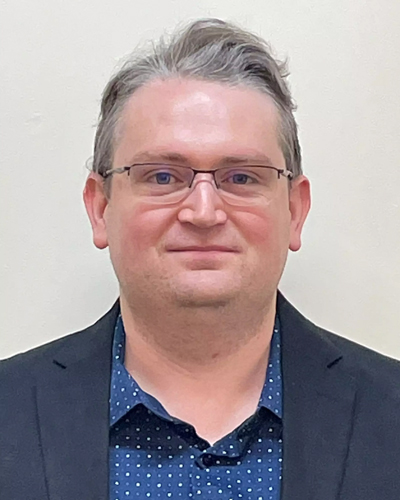 James Turner
Senior Solicitor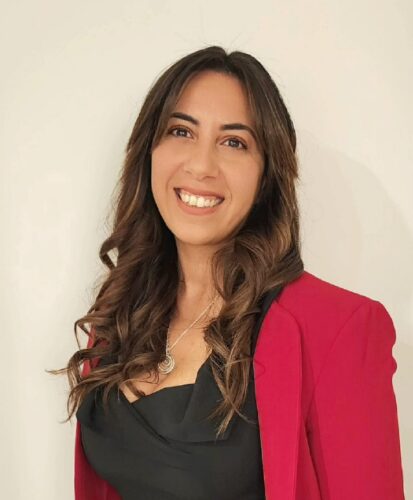 Sahar Shamia
Staff Solicitor
Book a consultation at a reduced fee of $190.00 with our team.