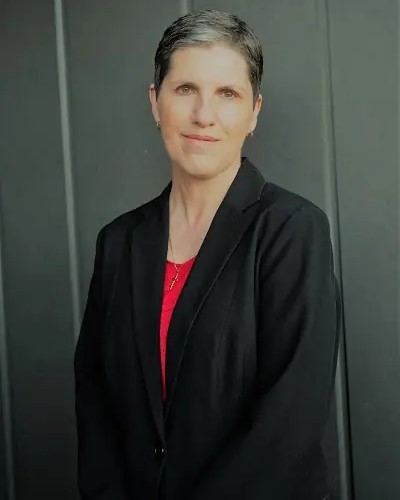 Marinda du Toit
Practice Manager
Marinda holds a South African BProc Law Degree. Since starting her career path in 1995 she has gained extensive experience overseas and in New Zealand in a variety of fields, including legal, insurance, medical insurance and training and education. As part of her career path she focused on operations management and building systems and processes to improve delivery of professional services.
She migrated to New Zealand from South Africa with her husband and has returned to her first love, which is the legal field. She brings in-depth people knowledge and management skills to her operational role. She has a passion for ensuring that processes are in place so that Laurent Law can better deliver what it promises to do. Marinda is a smart, courteous and efficient manager who ensures that Laurent Law runs well and effectively. Her ethics are of a high standard and she believes in doing what is right in every situation.
"I have met so many people and have taken something special from each of them with me on my journey, which has allowed me to grow and excel beyond my own expectations. I truly believe that I have something to teach everyone that I meet and that they have something to teach me."
Marinda is fluent in English and Afrikaans.
Read more about Marinda in our blog profile.
Contact Marinda on [email protected]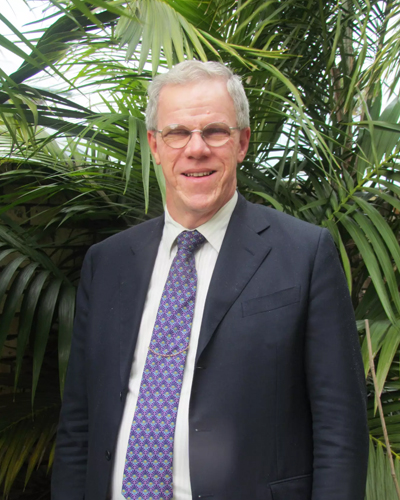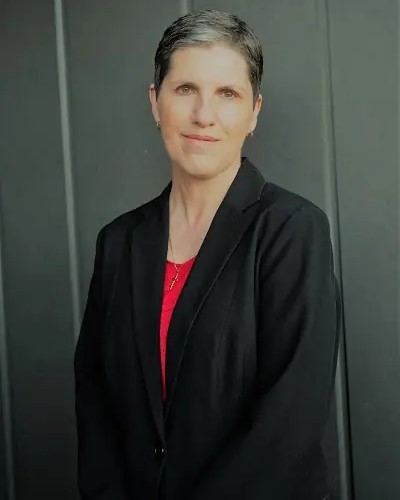 Marinda du Toit
Practice Manager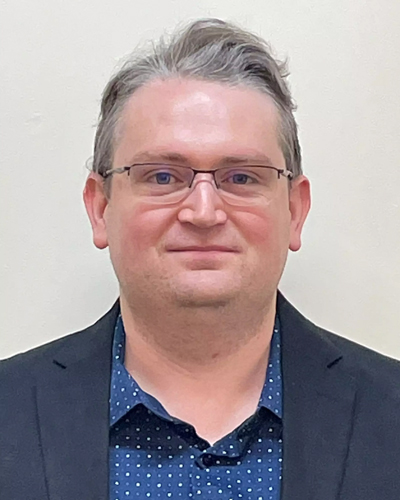 James Turner
Senior Solicitor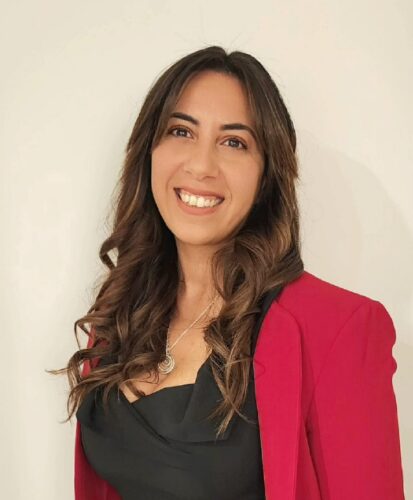 Sahar Shamia
Staff Solicitor
Book a consultation at a reduced fee of $190.00 with  our team.