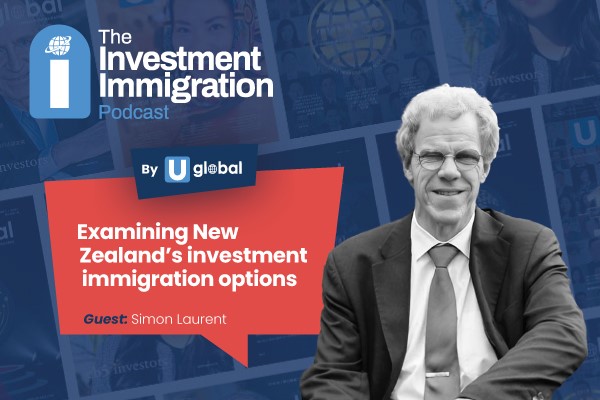 Salman Siddiqui recently interviewed me on his Investment Immigration Podcast by UGlobal. I talked about the Active Investor Plus Visa. We reviewed the policy framework, background and objectives. We also looked into the eligibility criteria. I compared the old and discontinued Investor policy with the current one. The discussion will be of great benefit to those looking into New Zealand investment and settlement options.
I have written about the Active Investor Plus Resident Visa Part 1 and Part 2 before.
Contact me via email, online or in-office appointment to discuss your Active Investor Plus Visa application. You can review my profile and my firm's website for background.