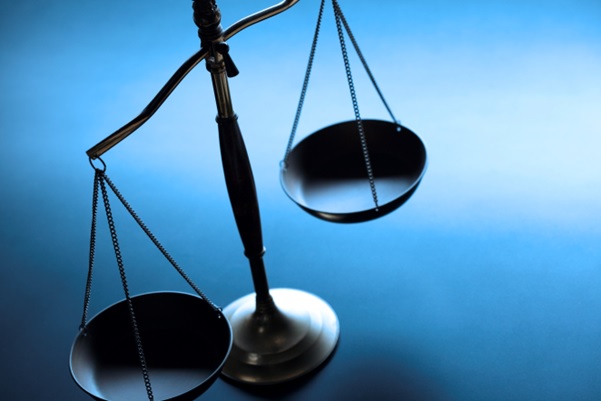 In this article we would like to discuss whether there is such a thing as an 'easy' Visa application or 'easy' immigration problem.
You may be wondering whether you need a Lawyer to assist with your Visa application or handle your own immigration problem. You may think that you can prepare and file your application or respond to Immigration New Zealand regarding your immigration problem on your own. Sometimes this is true and at Laurent Law we are honest about this. During a consultation we will tell a client if they can 'do it' on their own.
But in our experience, to classify a Visa application or immigration problem as 'easy' to deal with can be misconceived. We want to say that even in situations which may seem straightforward to one of the Lawyers here at Laurent Law, there can still be advantages in having us assist. Some reasons for this are:
– The situation may be simple for us, but it may not be simple for you. This is purely because at Laurent Law we have more practice in preparing and filing Visa applications and responding to Immigration New Zealand compared to you. We know what the rules are, where to find them, where to find the relevant application forms and which documents are required. You may spend a lot more time and effort on your own trying to figure this out, while carrying the risk that you make a mistake which then becomes much more complicated to fix.
– The second point is, we can help you to avoid mistakes. For example, failing to declare something correctly, or answering a question on an application form incorrectly, can have dire consequences. Immigration New Zealand may conclude that you have been false and misleading. This can be fixed, but it is a lot more complicated and time consuming to achieve. If we are on your side from the start, we can help you to avoid making a mistake in the first place.
– Lawyers in New Zealand have training in New Zealand law and understand the New Zealand legal system including the framework of laws that apply. Trained Lawyers at Laurent Law know where to find the law and how to apply it. This allows us to strategise for you and find solutions that may not be obvious. As a non-Lawyer approaching the task of a Visa application or responding to Immigration New Zealand, you may be confused and overwhelmed. We can help take the uncertainty and anxiety away.
– Clear writing skills are also important. The Lawyer needs to be able to successfully communicate a client's case to an Immigration Officer. This can be very helpful for clients who do not speak English as a first language.
IF I HAVE AN 'EASY' VISA APPLICATION OR PROBLEM, DO I NEED A LAWYER?
In a recent blog, we discussed immigration 'hard' cases and how a trained Lawyer at Laurent Law can help with these.
But we want to say that for reasons described above, even if your case seems 'easy', a trained Lawyer at Laurent Law can still provide help.
In particular, we refer to the skills shortage New Zealand is currently facing in a wide variety of occupations. A detailed 'Green List' has been released which provides pathways to Residence for those with a job offer in stated occupations. This Green List includes almost every type of healthcare worker, teachers, tradespeople such as plumbers and electricians, and a number of IT and Engineering professionals.
We ask: is an application for Residence under the 'Green list' an 'easy' case? Well, compared to some of the immigration problems we encounter at Laurent Law, it would be. However, this does not mean we cannot help and for the specific reasons described above, having experienced Lawyers at Laurent Law on your side can provide significant benefit.
For example, we recently assisted a client located in South Africa to obtain Residence under  Tier 1 of the Green list, based on a job offer in New Zealand as a Physiotherapist.
We guided our client to complete the correct application forms and provide the correct documents. Our client was considering applying for an Accredited Employer Work Visa too, but we advised that was unnecessary because the Tier 1 'Straight to Residence' application pathway was available and would be decided in a timely way. We communicated successfully with Immigration New Zealand and then the Visa Application Centre in Pretoria, where our client travelled from Cape Town to have their passport scanned. The application was a success because we knew how to approach the task and could give our client clear guidance on what was required. There was clear benefit in our client choosing experienced Lawyers at Laurent Law to assist.
Please feel welcome to contact us if you would like to file a Visa application, for example based on a job offer, but don't know where to start. We can help.