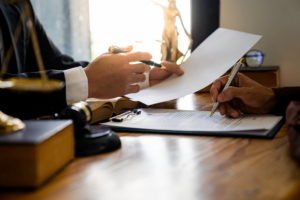 People in New Zealand are facing tough times.  The cost of everyday living has shot up this year.  Business confidence is down, and there has been talk of a recession.
 Here at Laurent Law, we want to do our part to help.  Getting the best immigration advice should not be out of reach.  We value what we do, and want to share our expertise with as many people as we can.
 That is why we have reduced our first consultation fee to $190 starting this October, down from our previous charge  of $395 for an initial meeting.  Our lawyers will gather the facts and propose a strategy to answer your questions.  Often, we will come up with more than one solution and give you the tools to make an informed choice.
 Book now, either for a face-to-face meeting or an online video call.