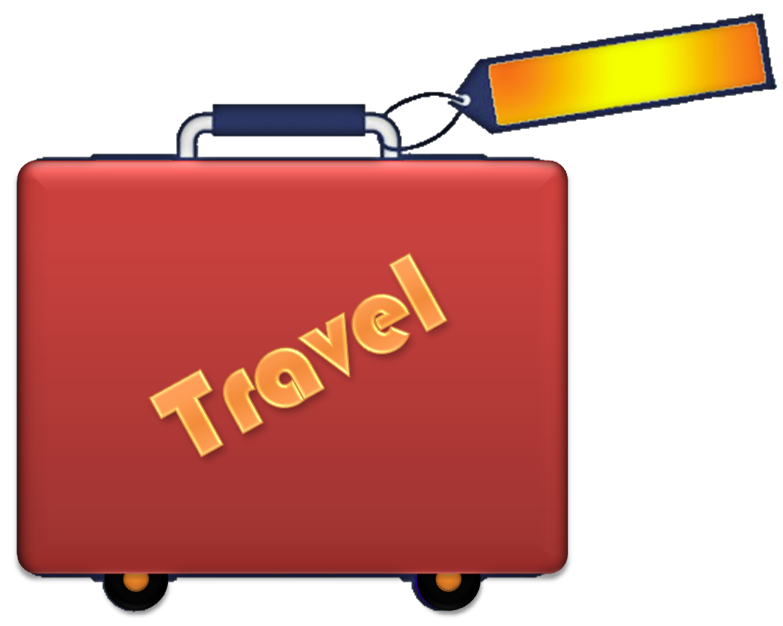 At present, citizens of 60 Visa Waiver countries do not have to apply for a Visa to travel to New Zealand. Citizens of Visa Waiver countries can travel to New Zealand without applying for a Visa first. In most cases they get a 3 month Visitor Visa on arrival.
The list of Visa Waiver countries includes the United States, United Kingdom, Japan, Germany, Singapore, Denmark, France and Malaysia. Visa Waiver countries tend to be countries that New Zealand has a relationship with, and their travellers are considered to pose a low security risk.
Later this year, all air and cruise travellers from the 60 Visa Waiver countries will be required to hold an Electronic Travel Authority (ETA) before travelling to New Zealand.
I previously blogged in October 2018 about the new ETA. On 25 February 2019, the Government confirmed details of the ETA, and that it will come into force on 1 October 2019.
According to Immigration New Zealand, the ETA aims to:
Enhance security and reduce immigration risks;
Address smuggling and biosecurity risks;
Improve the traveller experience;
Support New Zealand's international relationships and agreements;
Adapt to the changing needs and requirements of the government, stakeholders and travellers over time.
A recent Cabinet paper indicates that the Electronic Travel Authority will ensure a faster and better experience (including not being turned around at check-in or at the border), while at the same time claiming that it will deliver more secure borders.
The ETA will last for 2 years, and costs NZD$9 for requests made through a mobile application device and NZD$12 for requests made through a web browser.
In addition, all airline crew and cruise line crew will need to hold an ETA before travelling to New Zealand. A crew ETA will last for up to 5 years and cost NZD$9.
New Zealand citizens and holders of New Zealand Residence and Temporary class Visas will continue to be able to enter New Zealand without an ETA. Australian citizens will be exempt from the need to hold one, but Australian Permanent Residents will need to hold an ETA.
At the same time that travellers apply for the ETA, they will need to pay the new International Visitor Conservation and Tourism levy. The purpose of this levy is to ensure international visitor contribute to the infrastructure they use and to help protect the natural environment they enjoy. The levy will be $35 and once paid will last as long as the ETA is valid.
Both the new ETA and the International Visitor Conversation and Tourism Levy likely represent a more cautious approach being taken by Government in relation to travellers arriving in New Zealand. They do, however, mirror a worldwide trend toward this form of registration system. The US has required all short-term visitors to apply online for an ESTA for some years. This week, the EU announced that all those entering European Schengen Area countries will have to obtain a European Travel Information and Authorization System (ETIAS) from 2021.
All of this shows the desire by countries to clearly document the movement of people across borders, in a climate of fears about illegal migration, sophisticated use of false identities for crime, and terrorism. This is the way the world is going. We're just catching up.