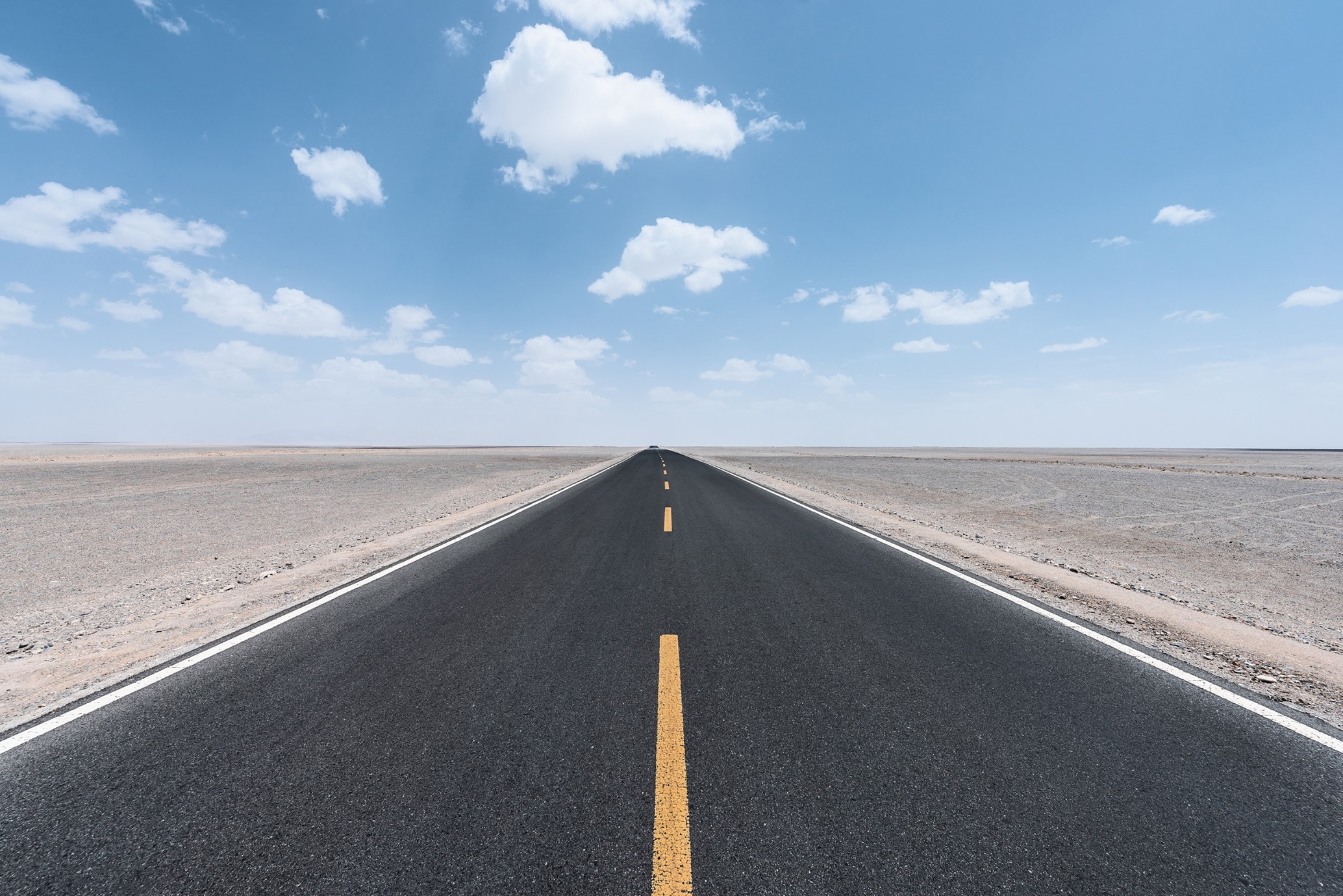 From time to time at Laurent Law we meet someone who has a drink driving conviction. Usually this person is very worried about what getting this type of conviction means for their ability to remain in New Zealand.
In this blog I describe the consequences of a drink driving conviction for someone who already holds Residence, and for someone who is applying for Residence.
Drink Driving is an Offence
In New Zealand, driving while under the influence of a prescribed limit of alcohol is a crime. Over many years, New Zealand authorities have sought to educate drivers about the dangers of driving after consuming alcohol through extensive advertising campaigns, and have also passed into law offences for doing so, which carry stiff penalties.
The offence of "Contravention of specific breath or blood-alcohol limit" is provided for in s 56 Land Transport Act 1998. For a first or second offence, penalties include a fine of up to $4500 and imprisonment for up to 3 months. In every case, the person is disqualified from driving for at least 6 months.
For third or subsequent offences, penalties include a fine of up to $6000, imprisonment for up to 2 years, and disqualification from driving for a period of time.
If the drunk driver injures or kills someone else, the penalties include a fine of up to $20,000 and imprisonment for up to 5 years.
However, for a migrant to New Zealand, the consequences of getting a conviction for drink driving can be even more serious, potentially resulting in deportation.
What does a drink-driving conviction mean if I already hold Residence?
A Residence Visa holder who commits a drink driving offence in the first 2 years of holding Residence (and which results in conviction), can become liable for deportation under s 161 Immigration Act 2009.
Before a Residence Visa holder is issued with a Deportation Liability Notice (DLN), they will be given an opportunity to comment by Immigration New Zealand's (INZ) Resolutions Branch in Wellington. The process is usually this:
1. Resolutions will send a letter to the convicted person, stating that they are considering serving a DLN and inviting comment on why they should not do so.
The Lawyers at Laurent Law are often instructed to assist at this "inviting comment" stage. We can assist people to explain their circumstances, to show that deportation from New Zealand would be a disproportionate outcome to the gravity of the criminal conviction.
2. Once comment is received, INZ Resolutions Branch prepares a briefing note for a senior immigration official – or in some cases the Minister or Associate Minister of Immigration – to review and decide whether to;
(a) cancel deportation liability completely; or
(b) issue a DLN; or
(c) issue a DLN but then suspend deportation for a specified period of time.
Where deportation liability is suspended, it is usually suspended for 2, 3 or 5 years, subject to the person receiving no further criminal convictions during this period. If a person commits another crime and is convicted, the process at (1) above restarts and it is more likely that the DLN would be reactivated.
If a DLN is issued to a Residence Visa holder, or reactivated, the only 'way out' is to appeal to the Immigration and Protection Tribunal on humanitarian grounds. These appeals are difficult to win.
Because the consequences for a Resident of getting a conviction can be significant, there can be some benefit in applying for a 'discharge without conviction'.
Our firm's Principal, Simon Laurent, has much experience in preparing expert evidence on the immigration consequences of a drink-driving conviction. Criminal lawyers provide these opinions to the Court as part of the application for discharge without conviction. Contact Simon if you think you might need this sort of support, or ask your criminal lawyer to call.
Committing a drink driving offence more than 2 years after first holding Residence doesn't make you liable for deportation. However, other more serious criminal offences resulting in conviction can also result in deportation liability. See an earlier blog here for some discussion of this.
What if I'm applying for Residence?
Someone who gets a drink driving conviction and then applies for Residence within the next 5 years will need a 'character waiver' to be granted in order to be approved.
The character waiver involves INZ considering all the circumstances of the offending and weighing it against reasons why the applicant should be able to remain in New Zealand.
This is also a situation in which it may be worth considering an application for discharge without conviction. There is no guarantee that a character waiver will be granted in any particular case, and the whole application (including dependent family members) could fail for this reason alone. There is a right of appeal to the Immigration & Protection Tribunal, which is discussed in one of our vlogs, but this can be a stressful exercise and there is no certainty of success on appeal.
SUCCESS STORY
We recently assisted an applicant for Residence under the Special 2021 one-off Residence category who had a New Zealand drink driving conviction within the last 5 years.
We provided detailed submissions in favour of the grant of a character waiver. The character waiver was granted and the Residence application approved. The outcome shows the drink-driving convictions do not spell the end for a Residence application.
However, the submissions must be well-handled and explanations given credible. It will help if the applicant has taken steps to 'learn their lesson', by undertaking rehabilitative steps such as alcohol counselling. It will also help a lot if the applicant has some positive contribution they will make to New Zealand if their Residence is approved, for example a valuable skill-set.
Please feel welcome to contact us, if you need help negotiating the consequences of a drink-driving conviction.
Note, that we have not discussed in this blog the consequences of a drink-driving conviction for Temporary Visa holders. We can however also assist with this situation, if you book a consultation to meet with us.