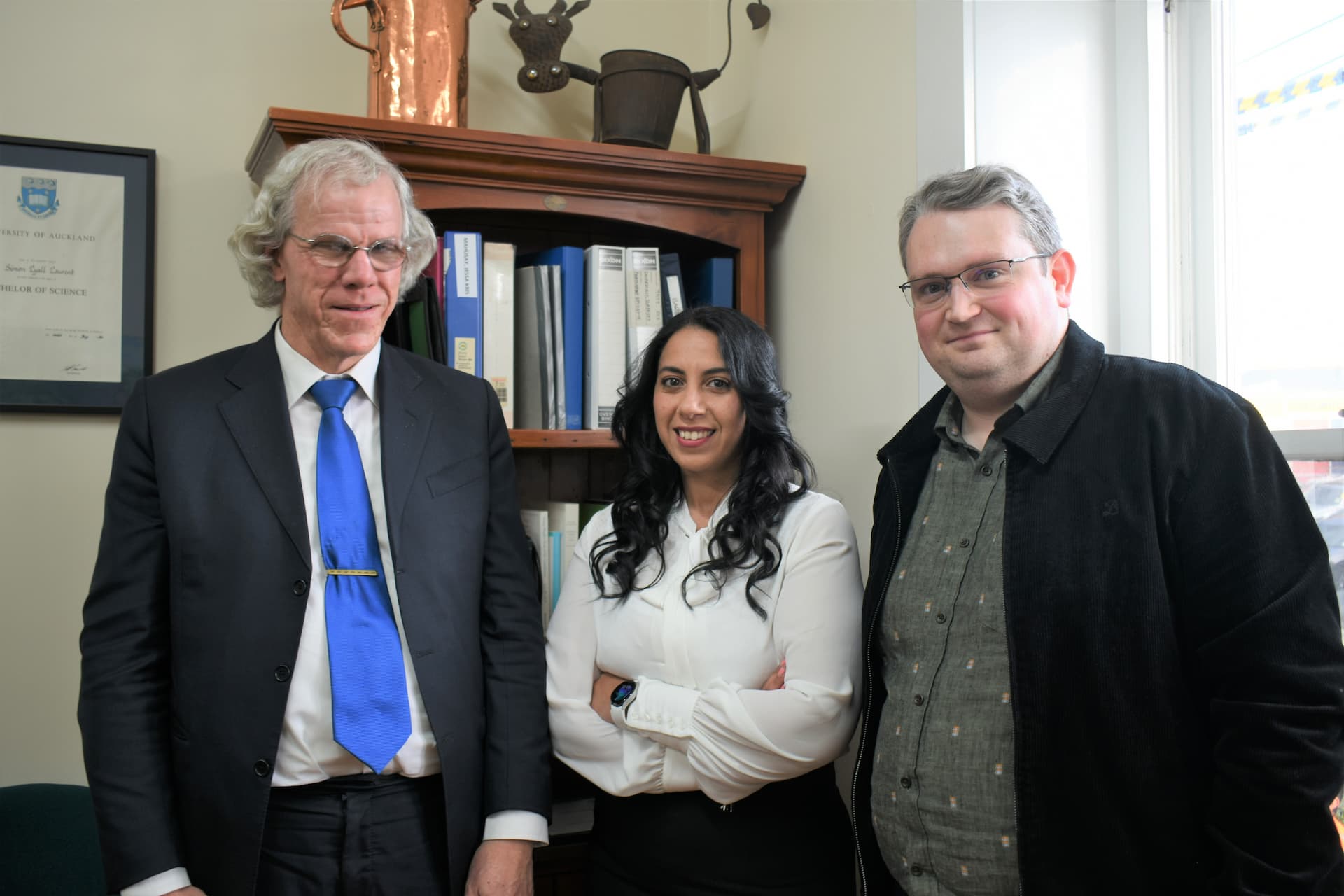 We recently published an editorial in the Australia & New Zealand Magazine, issue number 192. There's a lot to think about and to do to make this dream a reality. Our editorial is aimed at citizens from the UK. We invite you to contact us to discuss options available from your corner of the world.
"So, you want to migrate to New Zealand? It's an important decision. The paperwork will be daunting and an enormous stress point for those who need to make life changing and downright frightening decisions. The cost of making a mistake in a visa application can be high. With the policy landscape in such a state of flux, you want to get it right the first time.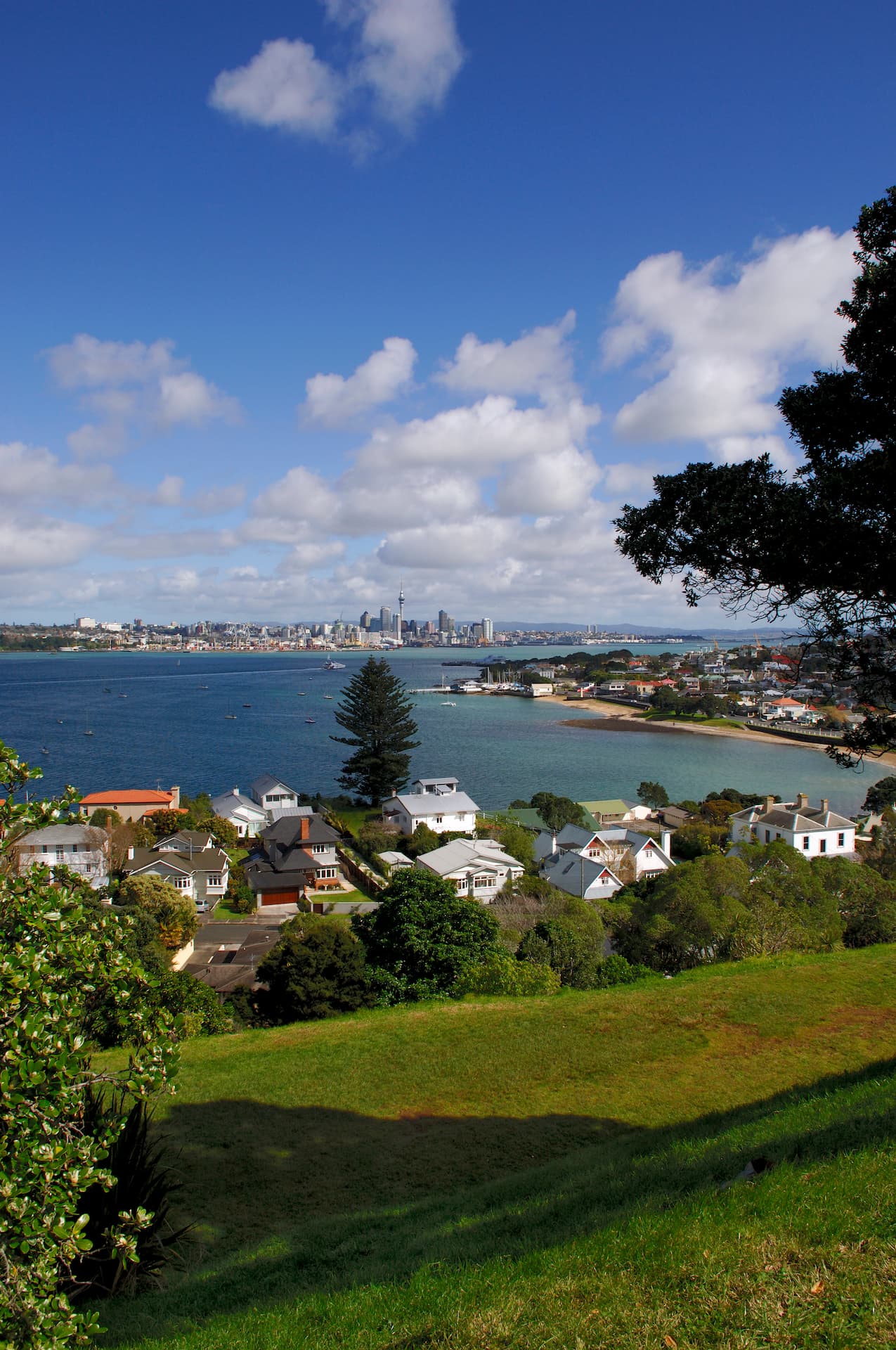 The New Zealand borders are once again open to visa-free travel for UK nationals. You can visit for up to 6 months without applying in advance. First, though, you must apply online for an NZ Electronic Travel Authority to avoid trouble at check-in.
But what about a longer stay? The main avenues you could think about have changed quite a bit as we move into the post-COVID world:

• The Investor category has changed significantly, now requiring a minimum NZD$5 million investment in 'active' investments in NZ businesses, or minimum NZ$15 million into a more passive portfolio.
• Job-based Work Visas now require an offer of work with an Accredited Employer. Some occupations in short supply then allow a pathway to Skilled Residence either immediately, or after 2 years – particularly for engineers, medical professionals and IT specialists.
• The Specific Purpose Work Visa allows key staff of a multinational to come on assignment, or technical specialists to be contracted to run a project in NZ. Sometimes that can lead to Residence in the long run.
• Partners of New Zealanders can progress to Residence too, even if the NZ sponsor has been an expat for many years.

It makes sense to hire immigration professionals to take care of business, so you can focus on packing up your entire life and preparing logistically and emotionally for a new chapter.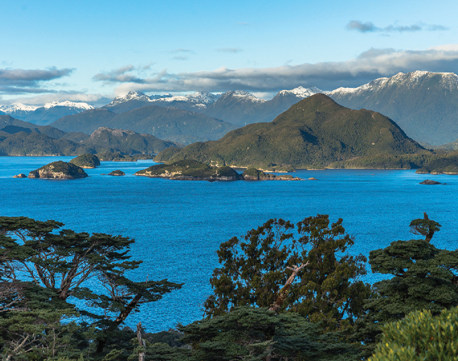 Laurent Law Barristers & Solicitors is a leading New Zealand Immigration firm in the Auckland City in the North Island of New Zealand. We've been changing people's lives since Simon Laurent started the practice in 1996. We bring to bear more than 40 years of combined experience of getting the job done, and done right. Ask our clients if you don't believe us. We ask them too and they respond with fantastic reviews. Some of our staff are immigrants themselves and offer a level of support not usually associated with the business of law. Laurent Law is also frequently called on by other lawyers and immigration professionals to solve outside-the-box problems.

Schedule a meeting via our Online Booking System so you can choose how and when you talk to us. We quote fixed fees in advance for almost all our work, so you have certainty of cost up front. We don't like surprises either."
We hope to see you on our shores soon.
Contact us at [email protected]