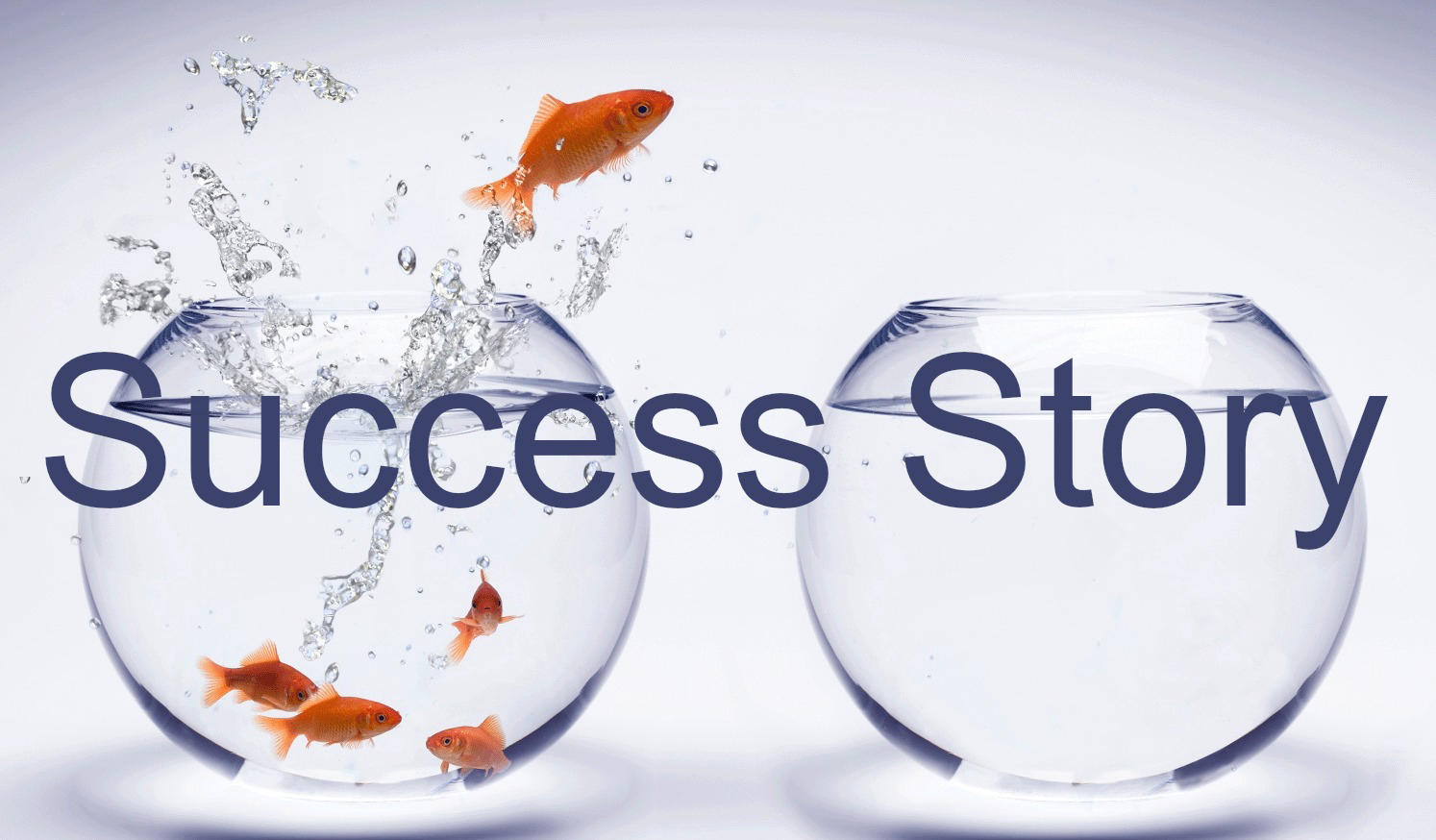 Last year my colleague, James Turner, posted a video blog on Section 61 requests. It explains what constitutes a legal status in New Zealand and the options available to those who are unlawfully in the country. A person becomes unlawful if they remain in New Zealand without a valid visa. This happens when a person stays in New Zealand after their visa expires.
Being unlawful in New Zealand is serious, and you automatically become liable for deportation. The longer you stay in New Zealand after your visa expires, the greater the risk of being deported and not being able to return to New Zealand in the future.
However, having said that, being unlawful in New Zealand is not a criminal offence. We have encountered situations where people have deliberately remained unlawful in New Zealand, and those who have become overstayers due to an innocent mistake or unexpected events. There are avenues that a person can take to rectify their situation, which brings me to the topic of this blog.
We recently secured a visa for a person who was an overstayer for over 14 years. Getting this visa was not a walk in the park. However, it gives a good example of what can be done to avoid becoming unlawful in the first place, and the avenues available to you to fix it.
Background
Briefly, our client arrived in New Zealand on a valid visa. He worked lawfully, and one day he was in a major accident that left him in hospital, and he could not walk for a few months. During this time he did not have access to the internet, had no car and was not able to go anywhere. The visa expiry came to light when he checked his visa documents while recovering from the accident. By this time he was an overstayer.
If a person has been without a visa for a long time, they are left with 2 options:
Leave the country immediately; or
Put a request to Immigration NZ for a visa under Section 61 of the Immigration Act 2009. To make a request under Section 61, the person will need to explain their circumstances and provide evidence to support their request.
Usually, filing a Section 61 request for a visa shortly after our client's visa expired would have had a good chance of succeeding, given the unexpected events he faced at the time. For instance, how long it had been since the visa expired, being in an accident/hospital, recovering from the accident etc. These factors would have played in his favour to be granted a visa to rectify his status.
Unfortunately, lacking immigration knowledge and not seeking any professional help left him an overstayer in New Zealand for 14 years. The longer you stay unlawful, the harder it becomes to fix the situation. During those years our client became involved in a serious and committed relationship with a New Zealand citizen. Understandably, his fear of being separated from his partner made him more afraid to come forward and rectify his immigration status. Finally, he came to terms with the issue and, with his partner, approached us to fix the situation.
Our Approach/Strategy
It was important to advise him that he could not take advantage of the time spent in New Zealand to secure a visa. Also, he had to understand that being in a relationship with a New Zealand citizen does not on its own mean that they have special circumstances that warrant the grant of a visa.
However, coming forward to fix the situation is a step towards acknowledging the mistake made years ago. Our role at this point is to get as much information as possible to identify the client's full circumstances and the impact deportation will have on him and his partner.
The first step was to follow due process and file a Section 61 request with Immigration NZ. We explained why our client became unlawful and why he never applied for any visa for all those years. We provided evidence of his relationship with his New Zealand citizen partner. Unfortunately, Immigration NZ refused the Section 61 request. The decision was not surprising to us, given how long it took the client to front up. But it was an avenue that he needed to use up before we moved to the next stage.
The second step was to file a Ministerial Request for a Special Direction. The Minister has 'absolute discretion' to decide whether to consider the request or not. Absolute discretion also has a special legal meaning under the Immigration Act, so that the Minister does not have to give reasons for his or her decisions. The reason we did not go to the Minister straight away is because a Ministerial will only be considered when the client has exhausted all their other options. We have seen situations where people have been advised to go to the Minister directly for a Special Direction when they have a right of appeal to the Immigration and Protection Tribunal ("IPT"). For example, if someone became unlawful, within 42 days of the end of their last visa they can appeal against their liability for deportation with the IPT. Failing to use the right of appeal firstly deprives them of the chance to have their case considered by the IPT (which is independent of Immigration); and secondly does not go down well with the Office of the Minister.

In our client's situation, he had lost the right of appeal many years ago. By making a request for a visa under Section 61, we were utilising his options with Immigration NZ before going to the Minister, which adds credibility and value to the case we were making on our client's behalf.
We sought a Special Direction under Section 378 of the Immigration Act to grant a temporary entry visa. The visa would allow our client to file a Partnership Resident Visa application with Immigration NZ. He could not file a Residence application without first holding a valid visa, unless he was offshore. Therefore, we had to make a case that there were unique and compelling circumstances that required Ministerial consideration to direct Immigration NZ to grant him a visa.
It took months to prepare the paperwork for the Ministerial. It involved collecting evidence from our client demonstrating the partnership, and compelling reasons he could not go overseas to file the Residence application. We obtained evidence from independent sources, including a specialist report on the damage to his partner's mental health of the stress the situation was creating.
As mentioned earlier, this was not a walk in the park. It was an intense process. However, after 14 years in New Zealand without a valid visa it resulted in a successful outcome. Our client now has a visa and can file a Partnership Resident Visa application with Immigration NZ.
Moral of the story
A Special Direction from the Minister is the last resort when all else fails. We only use it when we cannot find any other way to solve someone's problem. Therefore, it is important to ensure you always remain in New Zealand on valid visas. If your visa is about to expire, seek professional help. You cannot rely on the length of time you have spent in New Zealand or in a partnership to secure a visa. While it can work in certain cases, not every case is the same.
As pointed out earlier, if your visa has recently expired, you can still fix the situation by filing a Section 61 request with Immigration NZ. Your case may also justify a Humanitarian Appeal filed with the IPT, and that option should not be ignored either. Again, get professional help with weighing up your options and chances of success. You still need to explain why you have become unlawful and why you need a visa.
At the end of the day, we understand people can fall into the sort of situation we have described. If you are unlawful or your visa is about to expire, don't be afraid to ask for professional help. You might have options to fix your situation which you do not know about. Contact us for a consultation if you or someone you know is in a similar situation and needs expert assistance.