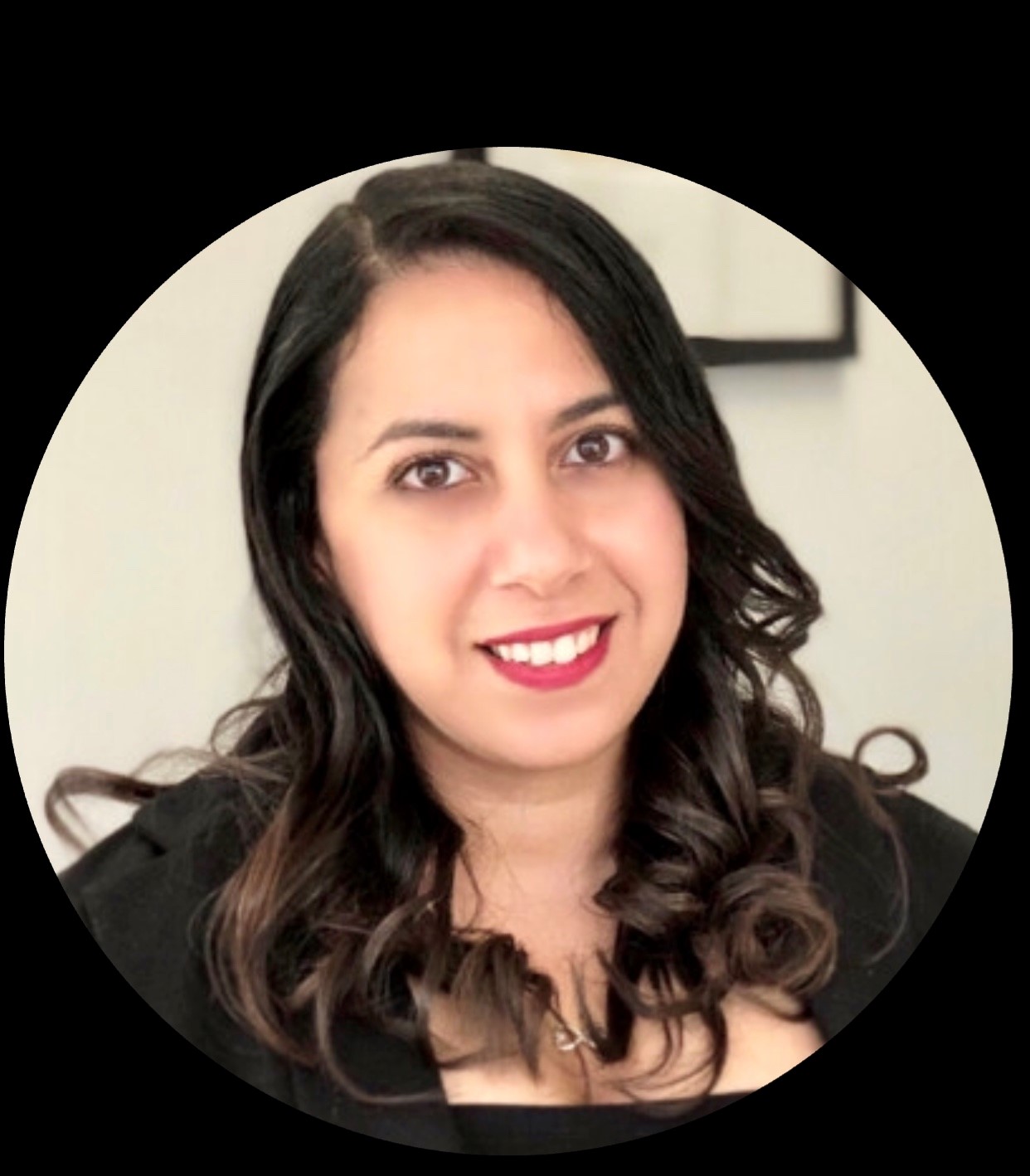 Sahar Shamia joined Laurent Law on 17 June 2019. We looked far and wide to find someone with her skills and abilities. We are thrilled to have her on board.
Sahar is an enrolled Barrister and Solicitor of the High Court and she graduated with Law and History degrees from the University of Auckland.
Sahar was born in Kuwait and she migrated to New Zealand with her family in 1996. We think it is no coincidence that this was the year that Laurent Law was established. She is passionate about the field of immigration because of the contribution that it makes to the New Zealand society as a whole. She manages all temporary entry and residence applications, residence appeals, character waivers, section 61 requests, ministerial interventions and a whole lot more.
Sahar has a passion for travel and speaks fluent English and Arabic. She loves to spend time with friends and loved ones. She enjoys a game of tennis and you will often find her on the courts when she is not working.
Sahar is a valued member of our immigration team and we look forward to a long and prosperous working relationship with her. We are confident that our clients will enjoy her approach to life and work and that they will depend on her for valued advice and guidance.
Make an appointment to meet Sahar and entrust your immigration related matters to her.